August is going to be a month of big updates and feature releases. This however might very well be the biggest one. A few weeks back we announced that we will be modifying SupportBee's workflow. The new workflow just went live. Along with that, there are some other enhancements to the app as well. Let's look at them
New Workflow
As we described in our last blog post, Unassigned, My and Group Tickets screen now have an answered listings. Once you reply to a ticket, it will be moved to 'Answered'. You can keep it there (if you need to follow up) or Archive it to make it go away. This way it's super easy to follow up.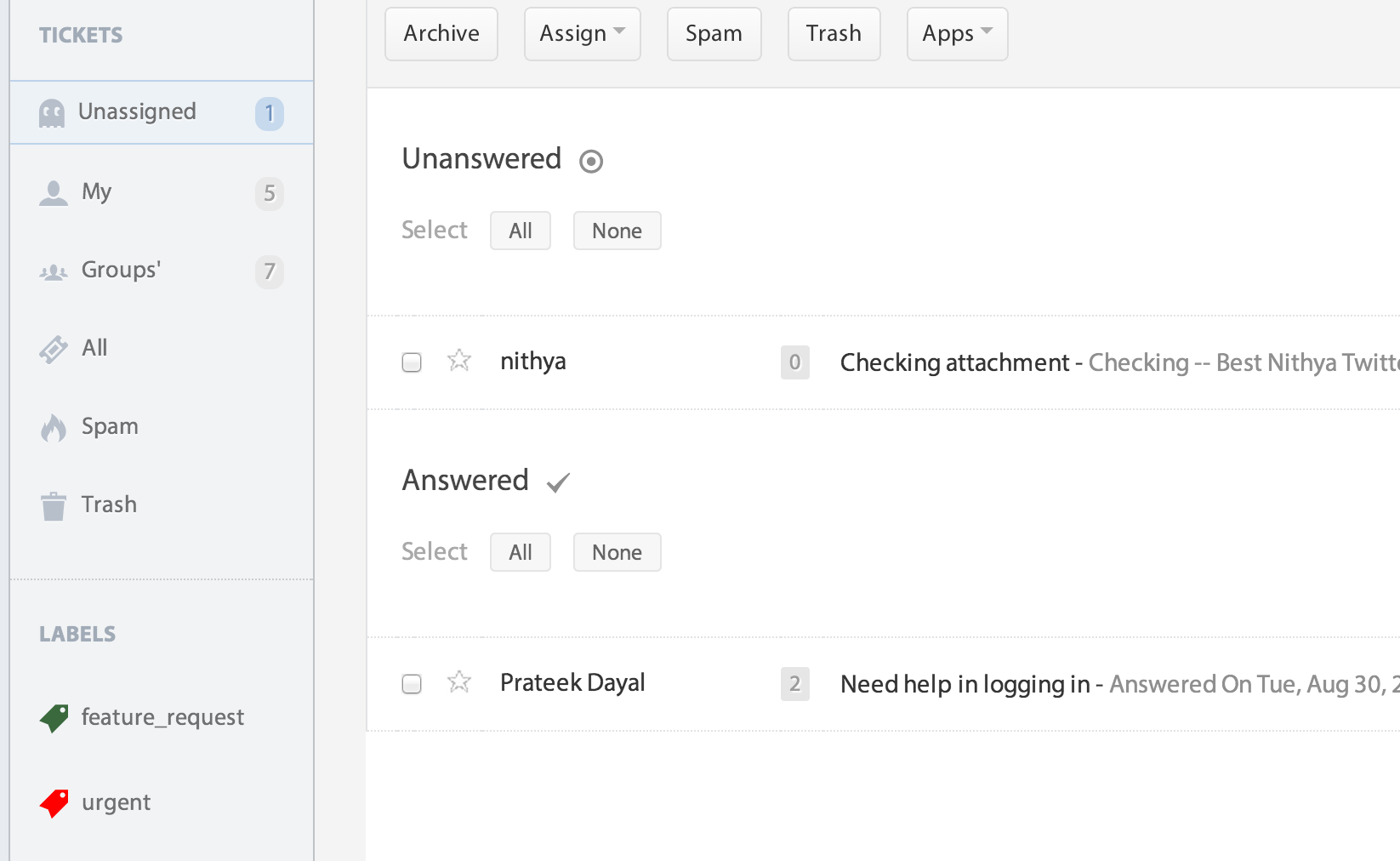 You can easily find all your Archived tickets by visiting All Tickets and filtering for Archived. Please see the screenshot below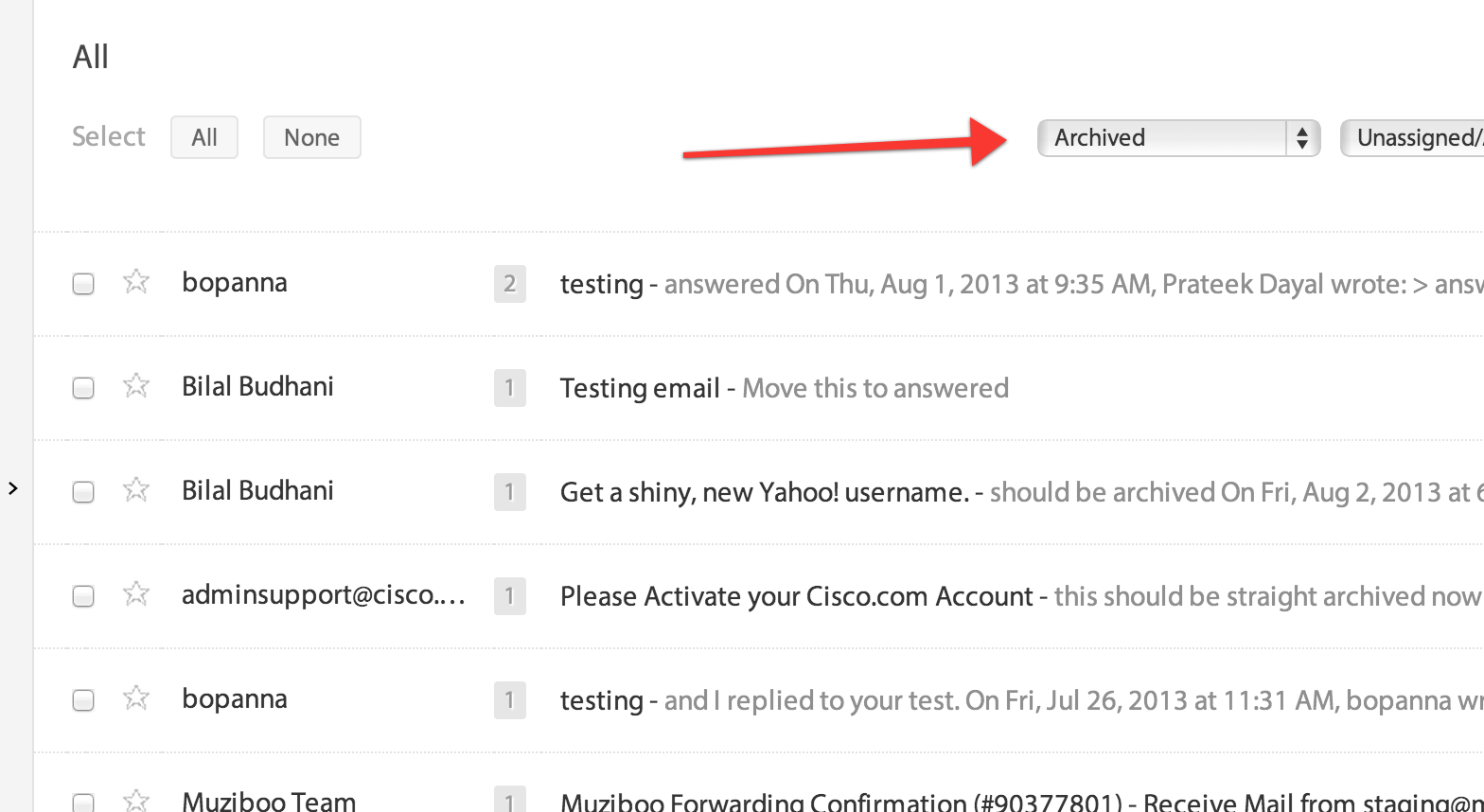 New Reports
In the new workflow, you 'Archive' a ticket when you think it is done and needs no more following up. This is similar to closing a ticket (without the awkward terminology or the side effects of having to 'reopen' tickets etc). With this release, we are offering you reports on number of tickets archived every day and the average time to archive a ticket. Like our other reports, you can drill down and look at numbers for specific agents, groups or labels.

Keep The Old Workflow - Archive after Reply app
If you are a fan of the current approach of tickets disappearing after you reply to them, you can use our Archive When Answered app that will archive tickets as soon as they are answered and remove them from the screen.
API changes - No archived tickets by default
If you query for answered tickets, we no longer return archived tickets. Other than that, the API has no change.